The conference is over, thank you to everyone!
Latest news
October 2011, 11th: Program updates! Please check this page
September 2011, 26th: The list of accepted papers is now available!
September 2011, 22nd: The program is now available!
September 2011, 6th: Registrations are open! Please visit this page.
September 2011, 1st: Paper notifications have been sent.
August 2011, 30th: Due to submission deadline extension, the paper notifications are delayed for a few days.
June 2011, 24th: Paper submission deadline extended to July, 7th
June 2011, 17th: Program Commitee updated
April 2011, 21st: CLA 2011 poster is now available
April 2011, 08th: follow CLA11 on WikiCFP
April 2011, 06th: conference website online
About CLA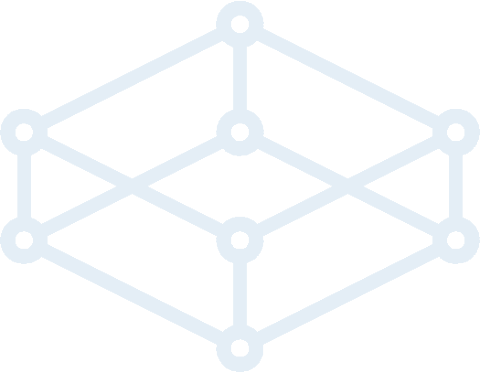 CLA is an International Conference dedicated to Formal Concept Analysis (FCA) and areas closely related to FCA such as data mining, information retrieval, knowledge management, data and knowledge engineering, logic, algebra and lattice theory. CLA provides a forum for researchers, practitioners, and students. The program of CLA consists of invited plenary talks, regular talks, and poster sessions. Papers in all areas relevant to theory and applications of FCA are solicited.
Those areas include but are not restricted to:
foundations,
concept lattices and related structures,
attribute implications and data dependencies,
algorithms,
visualization,
data preprocessing,
redundancy and dimensionality reduction,
information retrieval,
classification,
clustering,
association rules and other data dependencies,
ontologies,
applications.
Visit the CLA homepage